CHOOSE YOUR COZY CHRISTMAS LOOK BOOK
Which aesthetic are you? Coastal Christmas, Farmhouse Christmas, Modern Christmas, or Classic Christmas? Let us help you decide on your perfect Christmas home decor!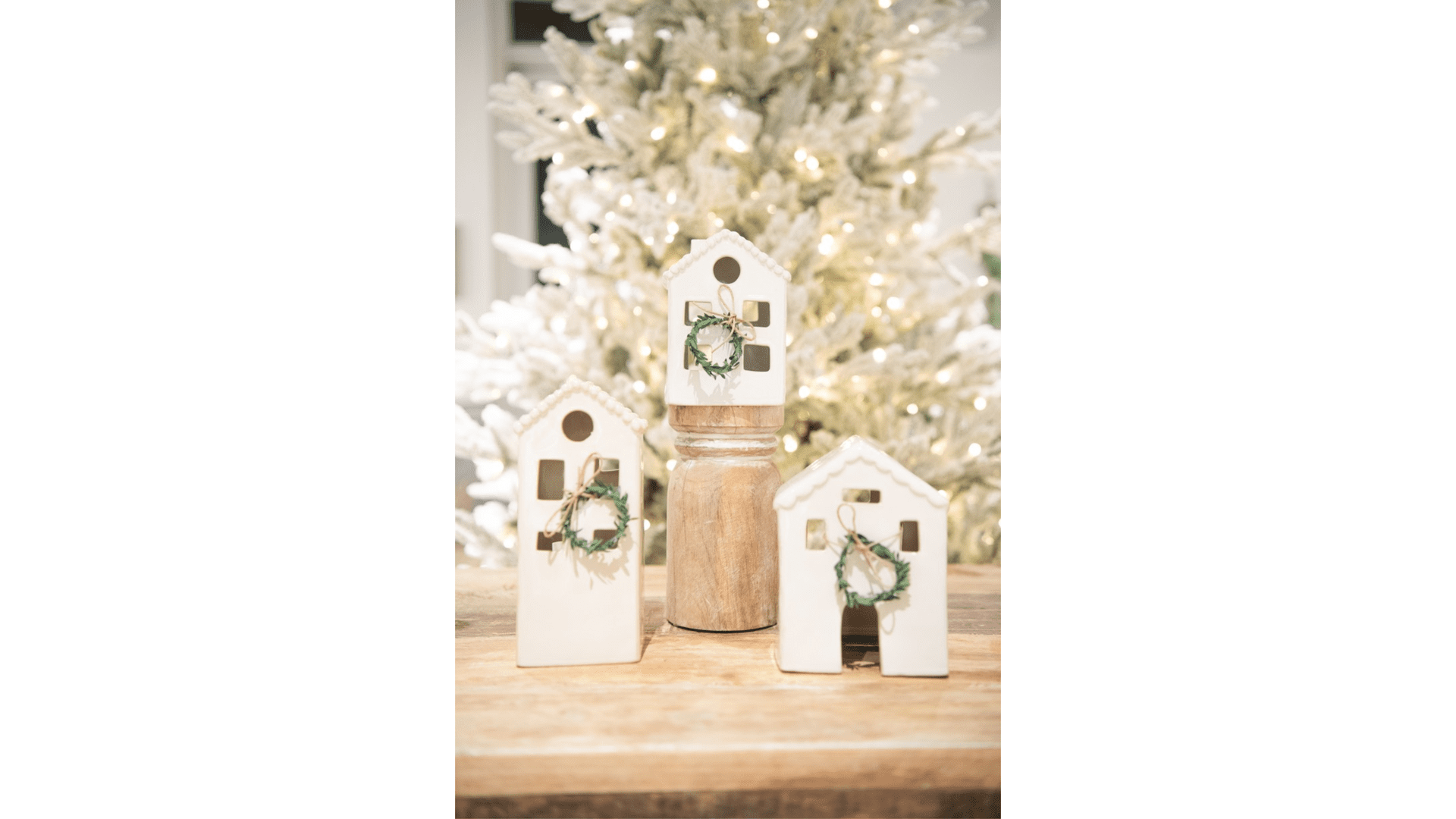 MODERN CHRISTMAS
Is your home modern and chic? Then you need Christmas decor that matches your existing aesthetic! Let us help you with our modern Christmas decor.
COASTAL CHRISTMAS
Love your coastal home and you don't want to change your year-round aesthetic? We don't blame you! Check out our suggestions for coastal Christmas decor.
CLASSIC CHRISTMAS
Everyone loves classic Christmas decor. Classic Christmas decor brings the joy of childhood with cute Christmas ornaments, traditional Christmas decor, and red and green highlights.
FARMHOUSE CHRISTMAS
Share information about your lookbook with your customers. Describe a product, make announcements, or welcome customers to your store.
SHOP THE FULL COLLECTIONS